MU Conseils stands for a team with a proven ability to combine

flexibility, rigour

and

creativity

when it comes to developing innovative,

results

-oriented participatory solutions.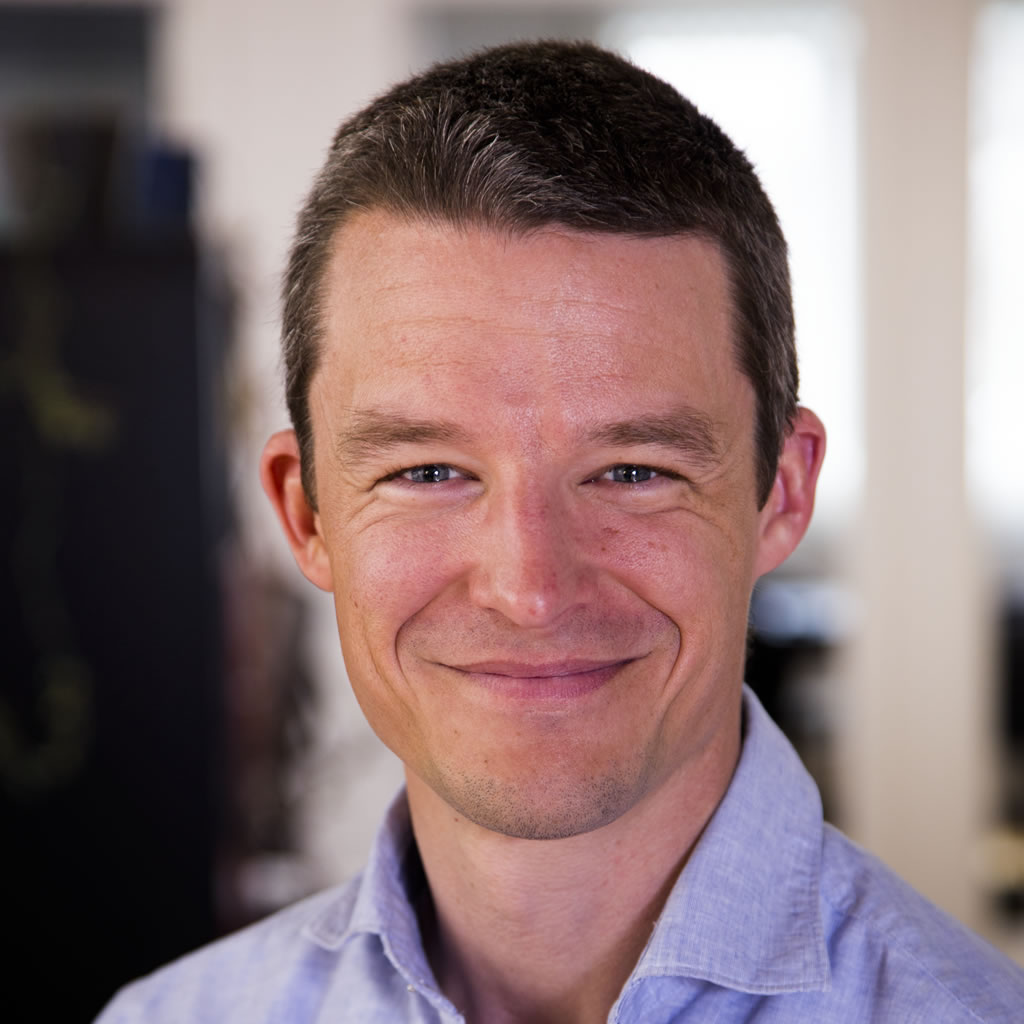 Jean-Philippe
L. Messier
General Manager
Founder and General Manager of the MUWBR, Jean-Philippe has some 20 years of professional experience in managing participatory processes focussing on building cohesion. He is known as an excellent facilitator and for his skills in reconciling diverse interests and establishing partnerships. He is also credited for his leadership in the MUWBR's shift to its current social economy model in 2011.
Planning, Management and Mobilization | Collaboration with Indigenous Communities | Strategy Development and Implementation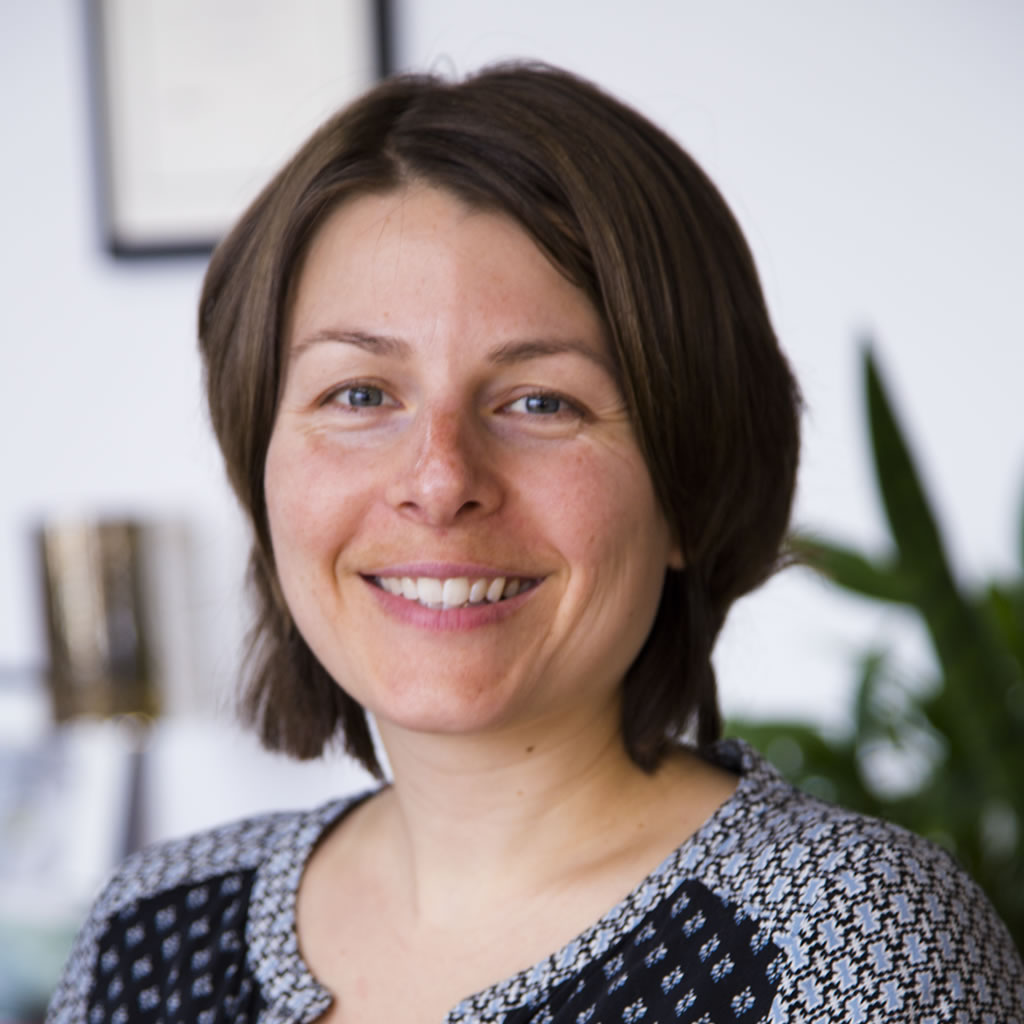 Carole-Anne
Tanguay
Senior Advisor
Since 2011, Carole-Anne has developed and led nearly one hundred strategic planning, social acceptability, civic participation and consultation initiatives with municipalities, Indigenous communities, SMEs, NPOs and public organizations. She stands out for her analytical mindset and her ability to identify the right means to help stakeholders with multiple interests move towards building and implementing a unifying vision.
Project Structuring, Development and Leadership | Strategic Analysis | Decision-making Tool Development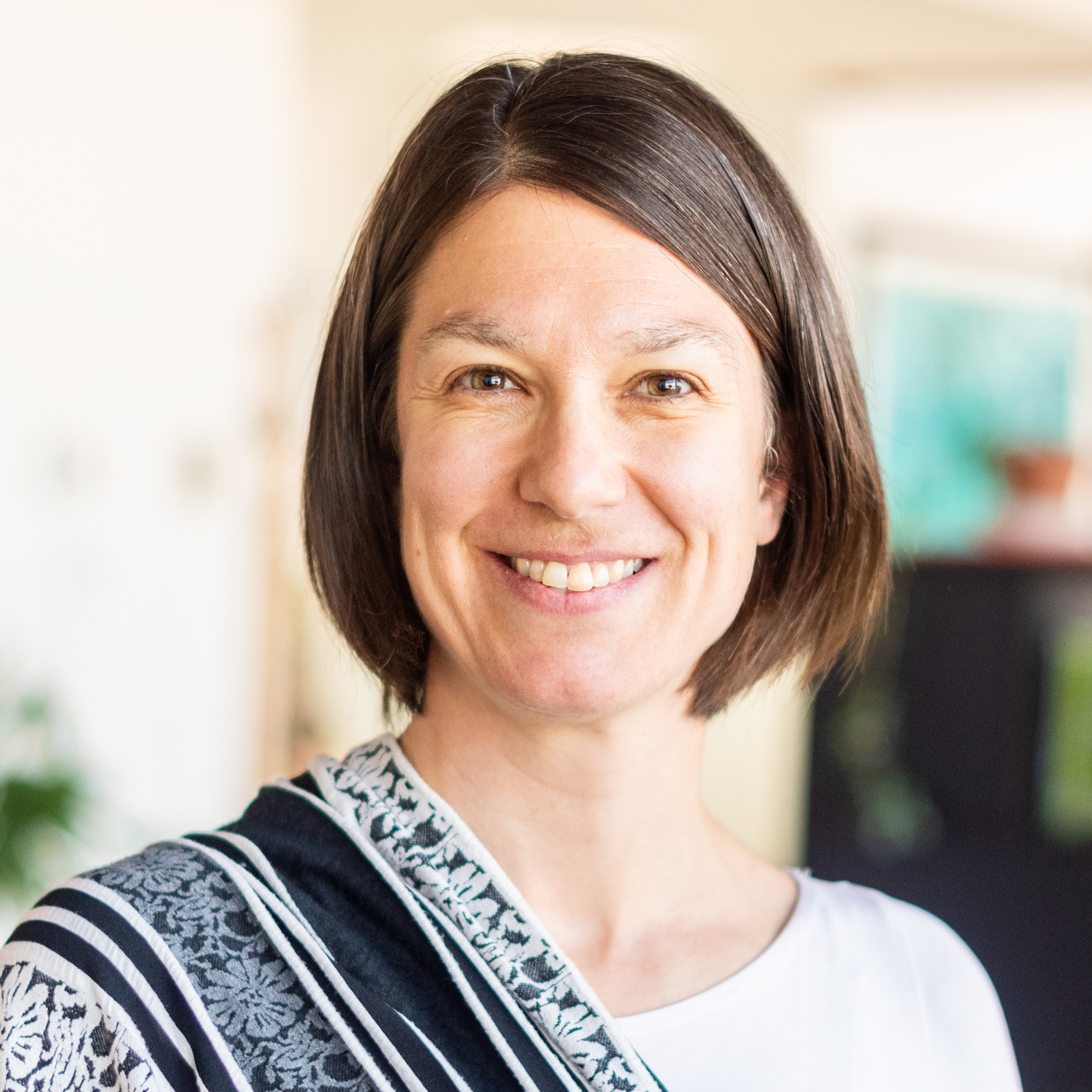 Myriam
Chênevert
Senior Advisor
Holding a Master's degree in Nutrition with a minor in Project Management, Myriam is well-known for her skills in forging strong cross-sector partnerships and bringing together stakeholders from various sectors around common issues. Before joining the organization, she worked for over 15 years in the public health network as a project manager, focussing on the implementation of concerted strategies for healthy lifestyles within communities.
Strategic Analysis | Project Structuring, Development and Leadership | Team Mobilization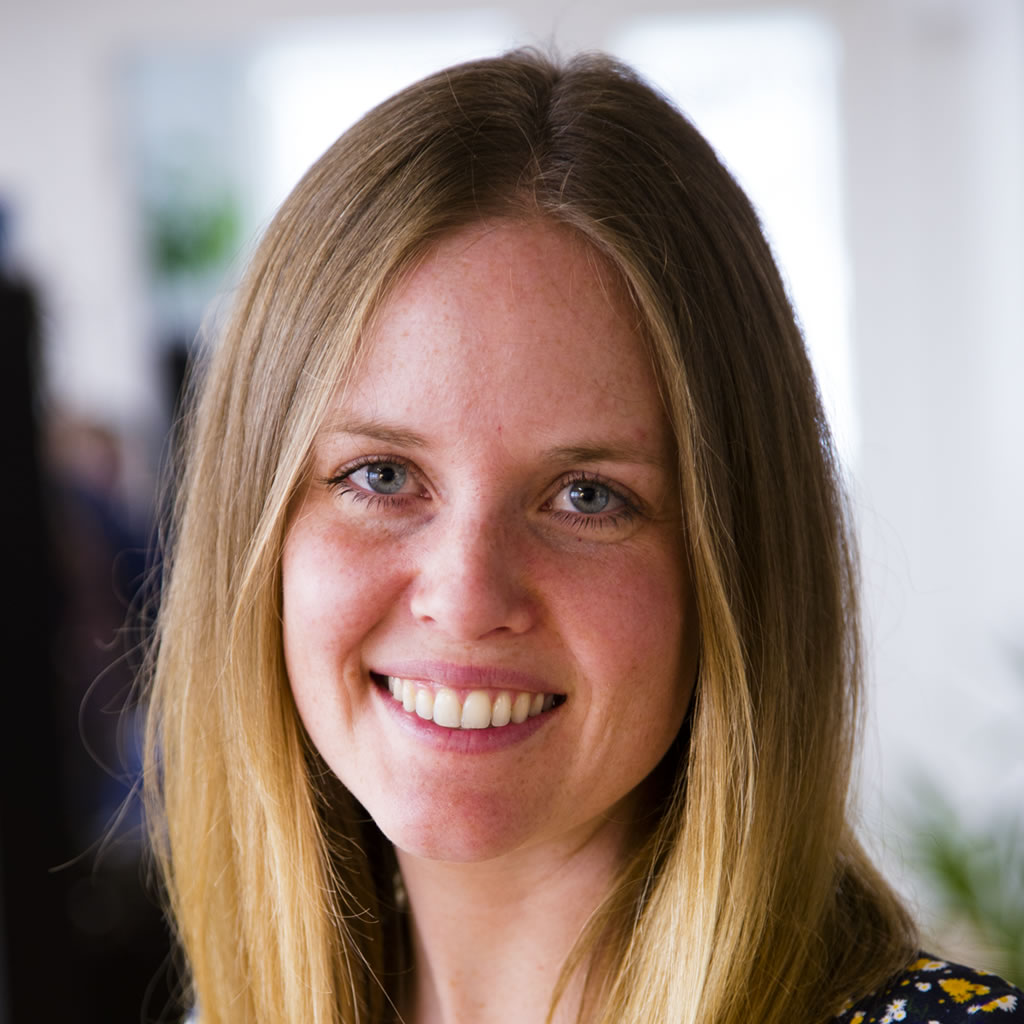 Eve
Ferguson
Senior Advisor
Building on a Bachelor's degree in Marketing Communication earned from Université du Québec à Montréal, Eve has extensive experience in the management of collaborative projects and the development of participatory processes. She often draws on her keen sense of creativity to develop user-friendly, hands-on facilitation tools. Pragmatic and intuitive, she is known for her creative mindset, her keen ability to synthesize ideas and her efficiency in everything that she undertakes.
Development, Management and Facilitation of Participatory Strategies | Consultation Processes | Strategic Planning | Communications and Marketing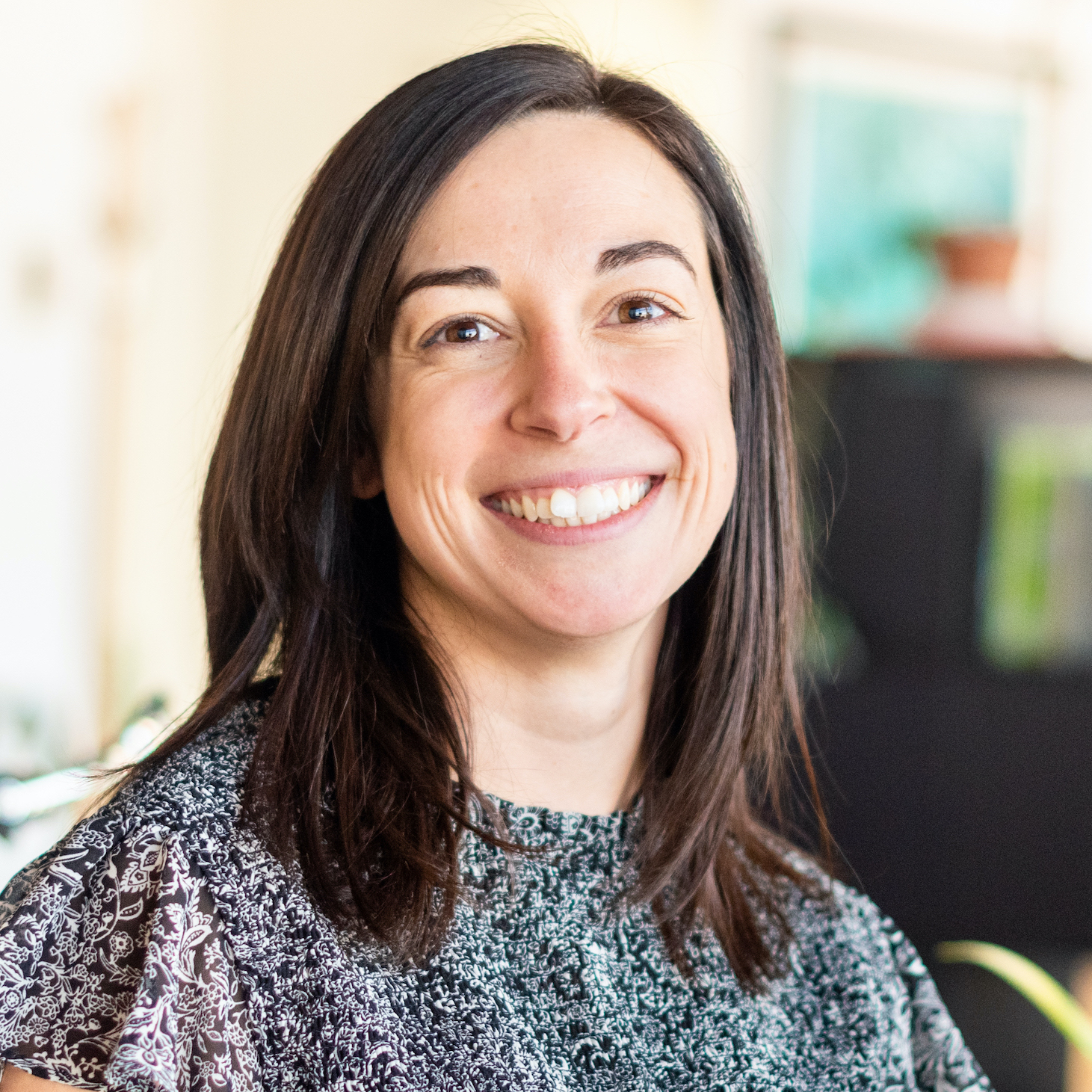 Stéphanie
Landry
Advisor
Stéphanie holds a Bachelor's degree in Consumer Sciences and specializes in the analysis and management of relationships between organizations and their stakeholders. Since 2009, she has held various advisory and coordination roles, while building her experience in communications and marketing. She is known for her hands-on approach and her keen ability to come up with practical solutions.
Marketing and Commercialization | Facilitation of Consultation Processes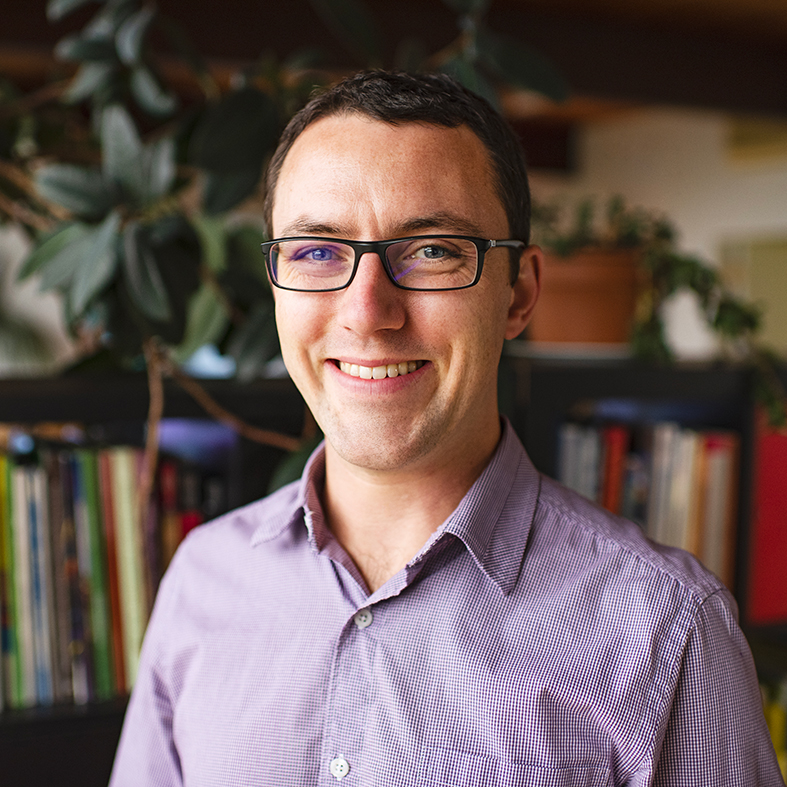 Vincent
Bussières
Advisor
Vincent holds a Bachelor's degree in Business Administration and has practical background in strategic coaching, project management and public awareness raising. He stands out for his keen analytical skills and his ability to operationalize complex processes. An insightful observer, he is particularly skilled at shedding light on overlooked angles and identifying key issues.
Strategic Analysis | Sustainable Development Implementation | Project Management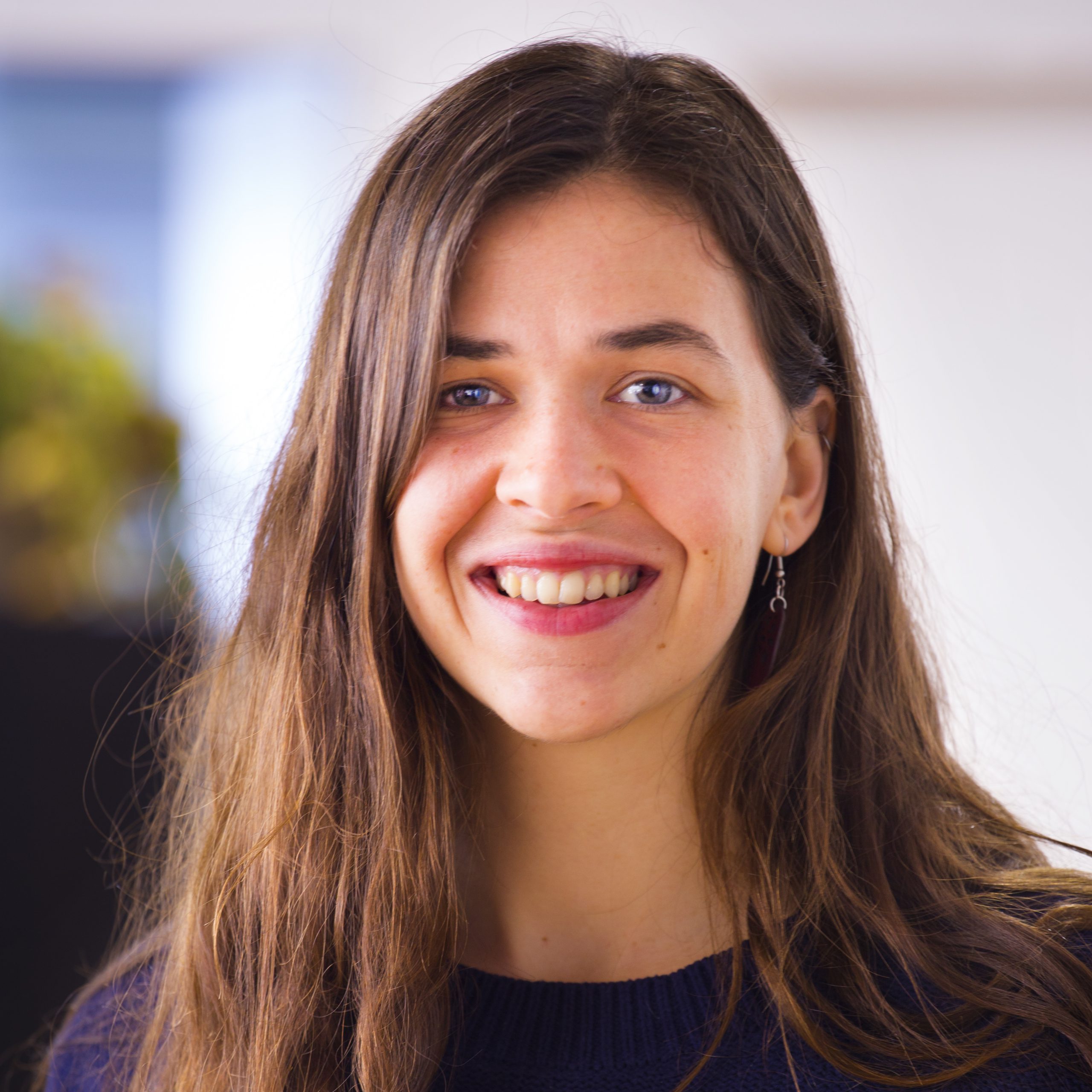 Marie-Pier
Cloutier
Advisor
Marie-Pier has a Master's degree in Strategic Project Management and a Bachelor's degree in Business Administration. She worked in international development before joining the MU Conseils team. She brings specific experience in project analysis, stakeholder management and collaborative project development. She is well-known for her keen ability to synthesize ideas, think outside the box and manage several projects at once.
Collaborative Process Development | Strategic Analysis | Stakeholder Management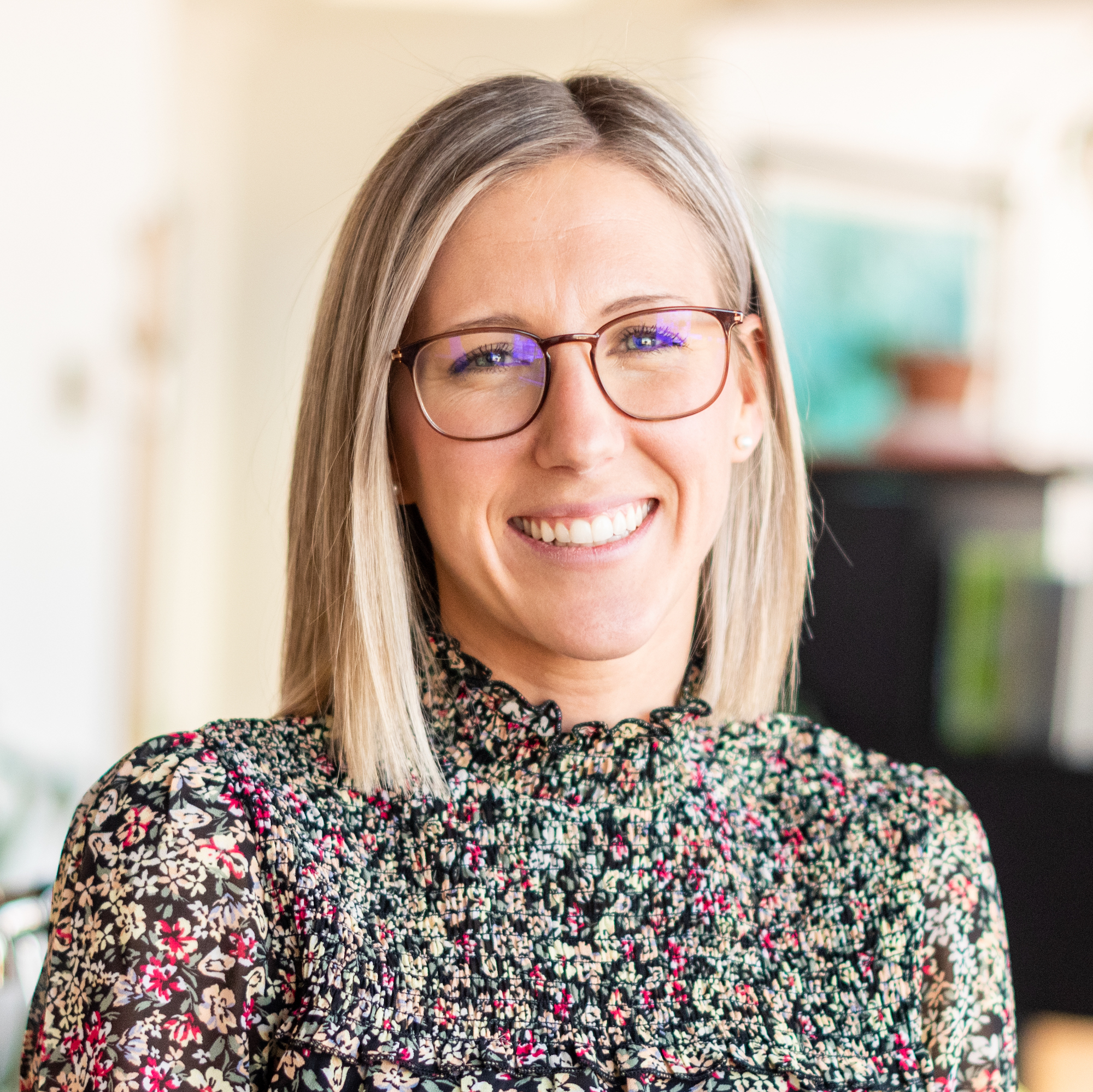 Geneviève
Thibault
Finance Manager and Executive Assistant
Certified in financial planning and in the process of completing a certificate in human resources management, Geneviève has expertise in finance, marketing, organizational behaviour, customer service and project budget management. She has over five years of experience in the banking industry. NOVA certified, she offers customized coaching to support organizations in achieving their full potential by setting individual, team and corporate objectives. Geneviève is well-known for her remarkable open-mindedness and her thorough, creative approach to administrative processes.
Administrative Project Management | Budget Analysis | Financial Planning | Effective Team Synergy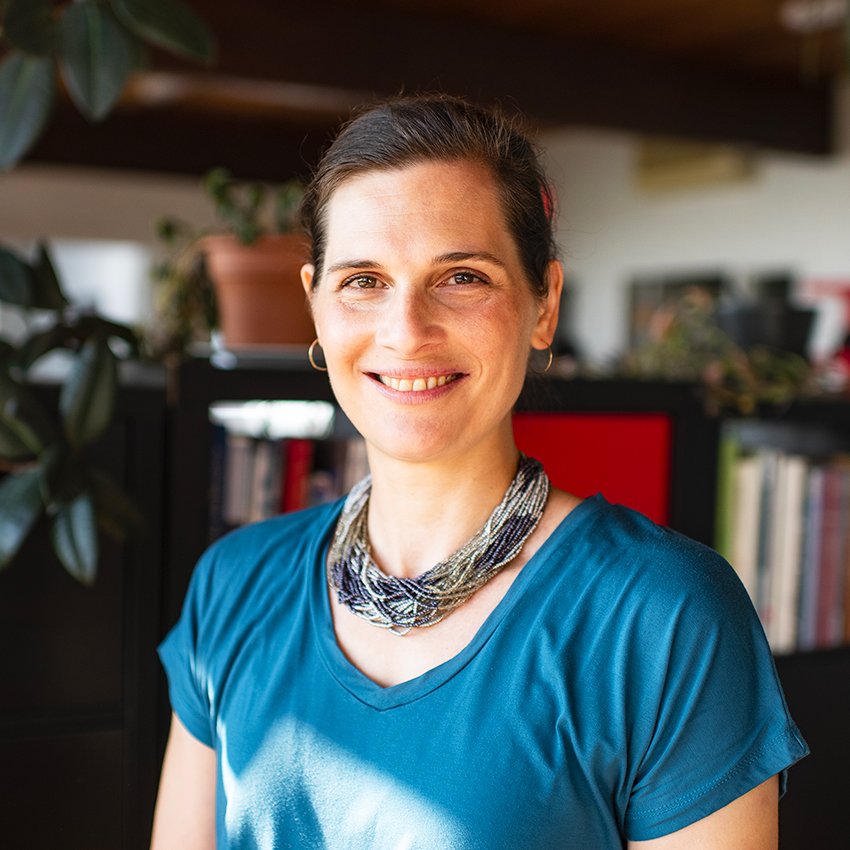 Kristina Maud
Bergeron
Expert Advisor
With a Ph.D. in Political Science in hand, Kristina Maud has developed expertise in social acceptability and community-corporate relations. She has been keeping abreast of issues affecting Indigenous peoples in Quebec and around the world for over 20 years. Building on her collaboration in the development of the Social Risk Index for Mining Projects, she contributes her thorough, first-hand experience to establish information sharing mechanisms with stakeholders using a constructive, proactive approach.
Social Acceptability | Collaboration with Indigenous Communities | Research and Analysis of Issues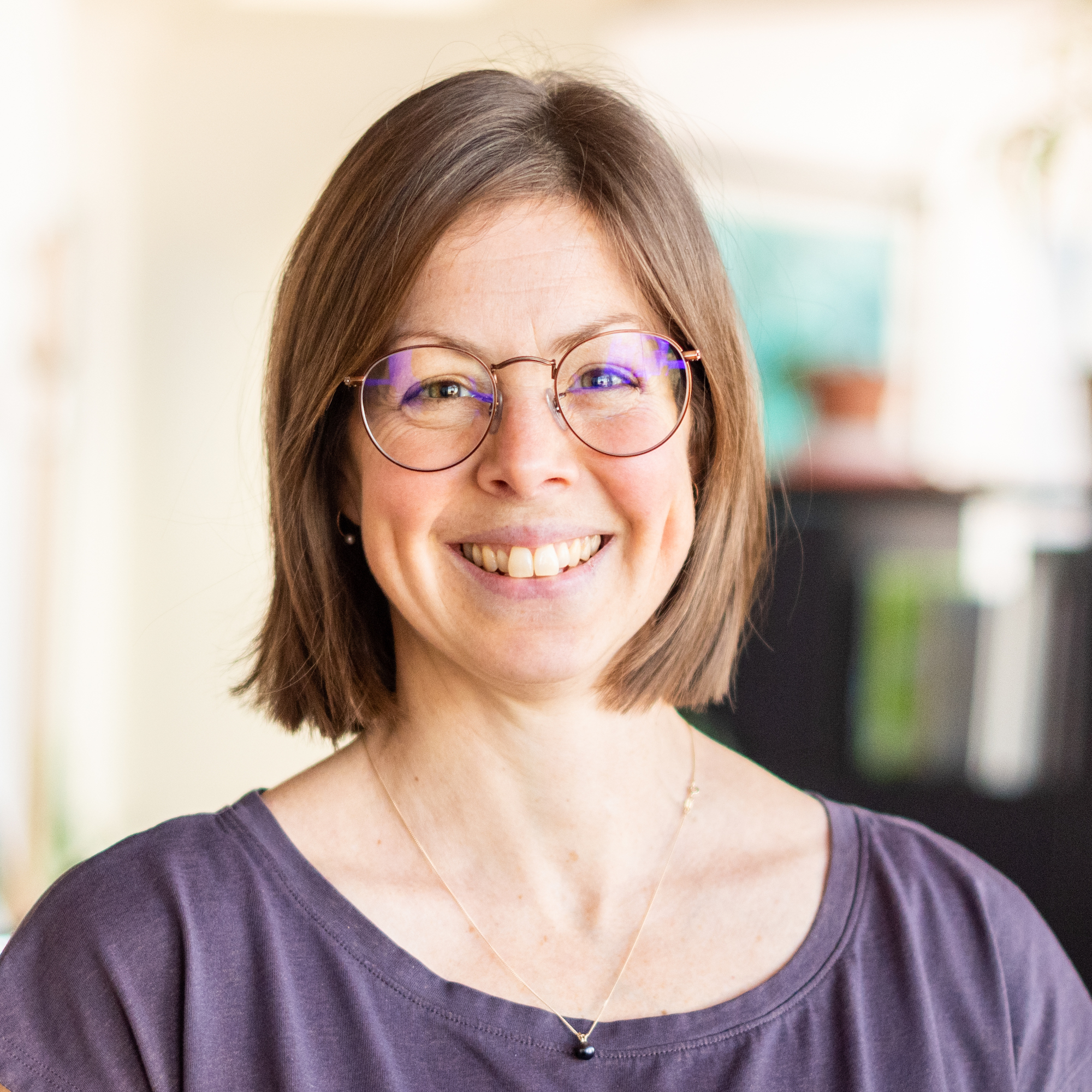 Vanessa
Bouchard
Process and Governance Manager
Building on a degree in tourism, Vanessa has gained expertise in administration, project management and communications. Over the past 15 years, she has made her mark with government and para-government organizations owing to her rigour, sense of commitment and versatility. She now contributes to the MU Conseils team by ensuring the consistency of documents, the optimization of tools, the development of processes and the application of the high standards that the organization has established.
Graphic Design | Quality Assurance | Tool Optimization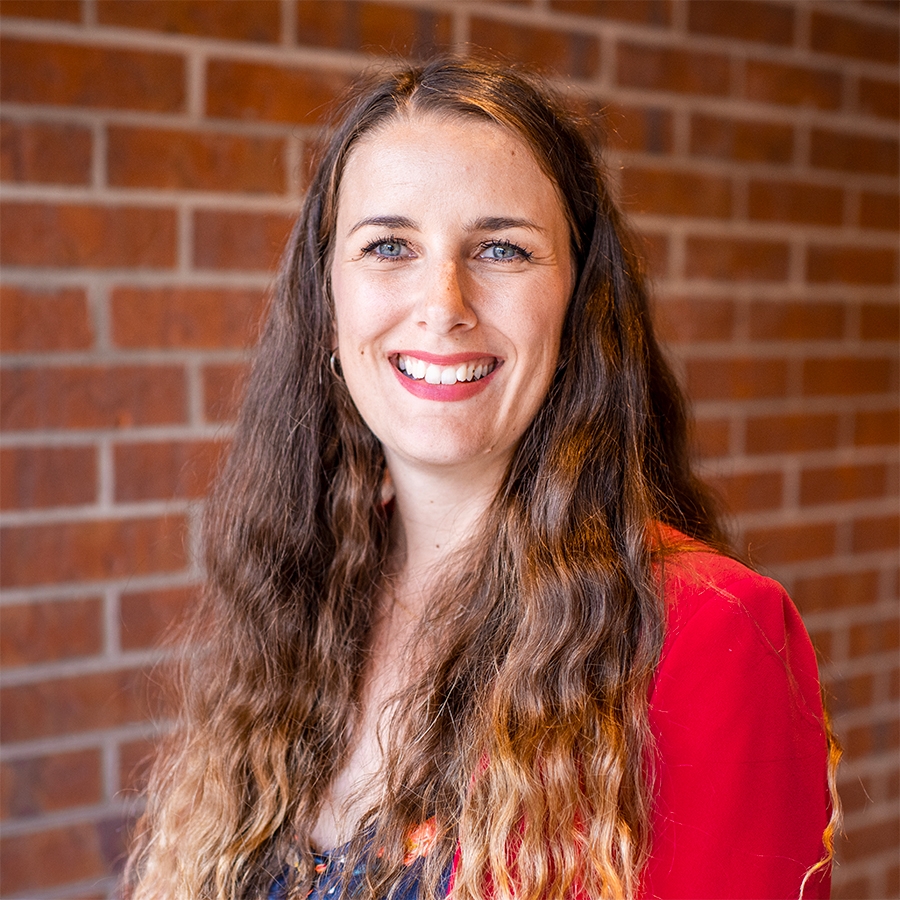 Emy
Westermann
Communications Advisor
Holding a Master's degree in Research Communication (UQAM) and a degree in public relations (École française des attachés de presse de Paris), Emy has more than one string to her bow in terms of communications. With 10 years of experience in copywriting, communications strategy and project coordination, she has held several positions, including an advisory role for education NPOs. Well-known for her versatility, interpersonal skills and efficiency, Emy contributes to the MU Conseils team by building on her experience in content creation and community management.
Social Media Management | Communications Strategy | Copywriting | Project Management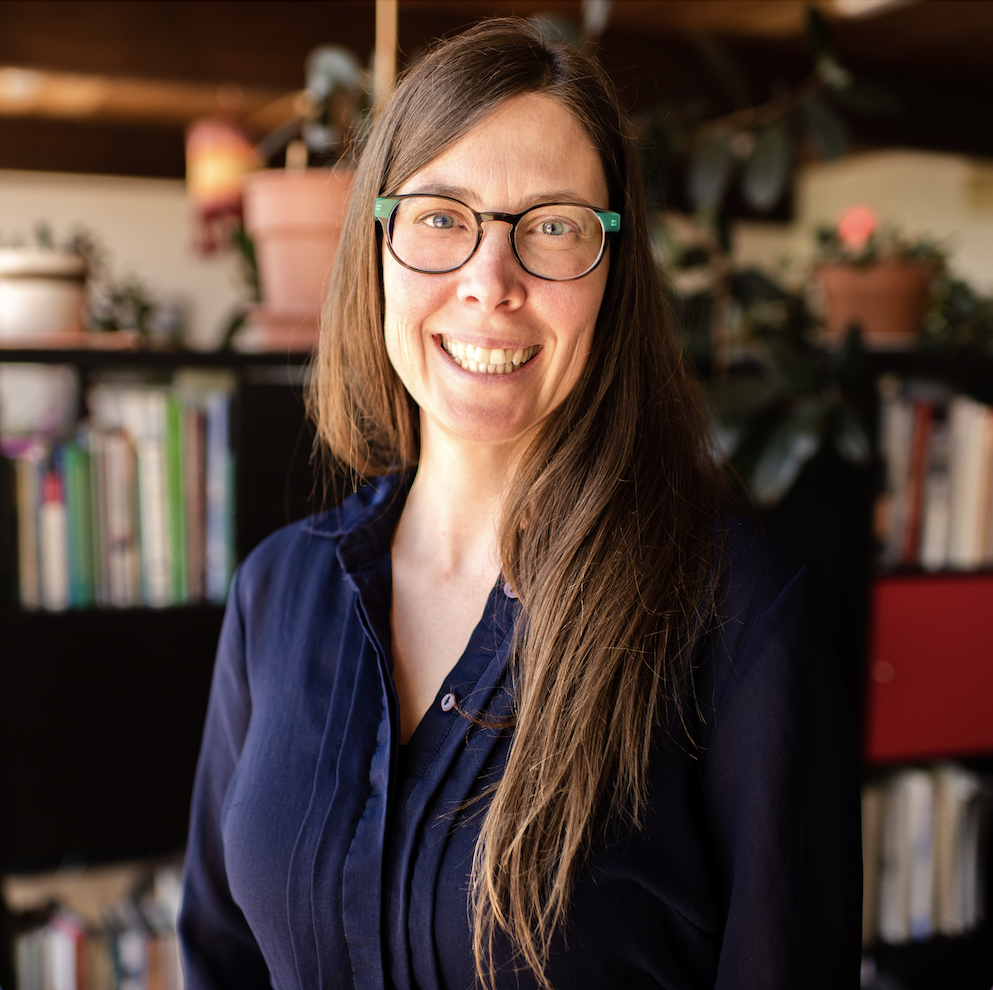 Evelyne
Roy
Senior Advisor
Dedicated to individual and community development, Evelyne has 15 years of experience in strategic coaching with national, regional, municipal and Indigenous bodies. Building on a Bachelor's degree in Communication, Politics and Society (UQAM), she has an in-depth knowledge of interactions within cultural, tourism, community and education sectors. Creative thinking and management of high-potential projects, ethical awareness and the ability to adjust to various organizational structures are some of her strengths.
Strategic Coaching | Project Structuring and Development | Cultural Safety